To further deepen the cooperation between school and Enterprise, and promote the talent training of School and Enterprise. On November 6,2020, Shanghai Jinwei Machinery Manufacturing Co. , Ltd. and Jiangsu Agriculture and Forestry Vocational and Technical College successfully held the opening ceremony of Class 2020"Jinwei Class" in the lecture hall of the school's R & D Building.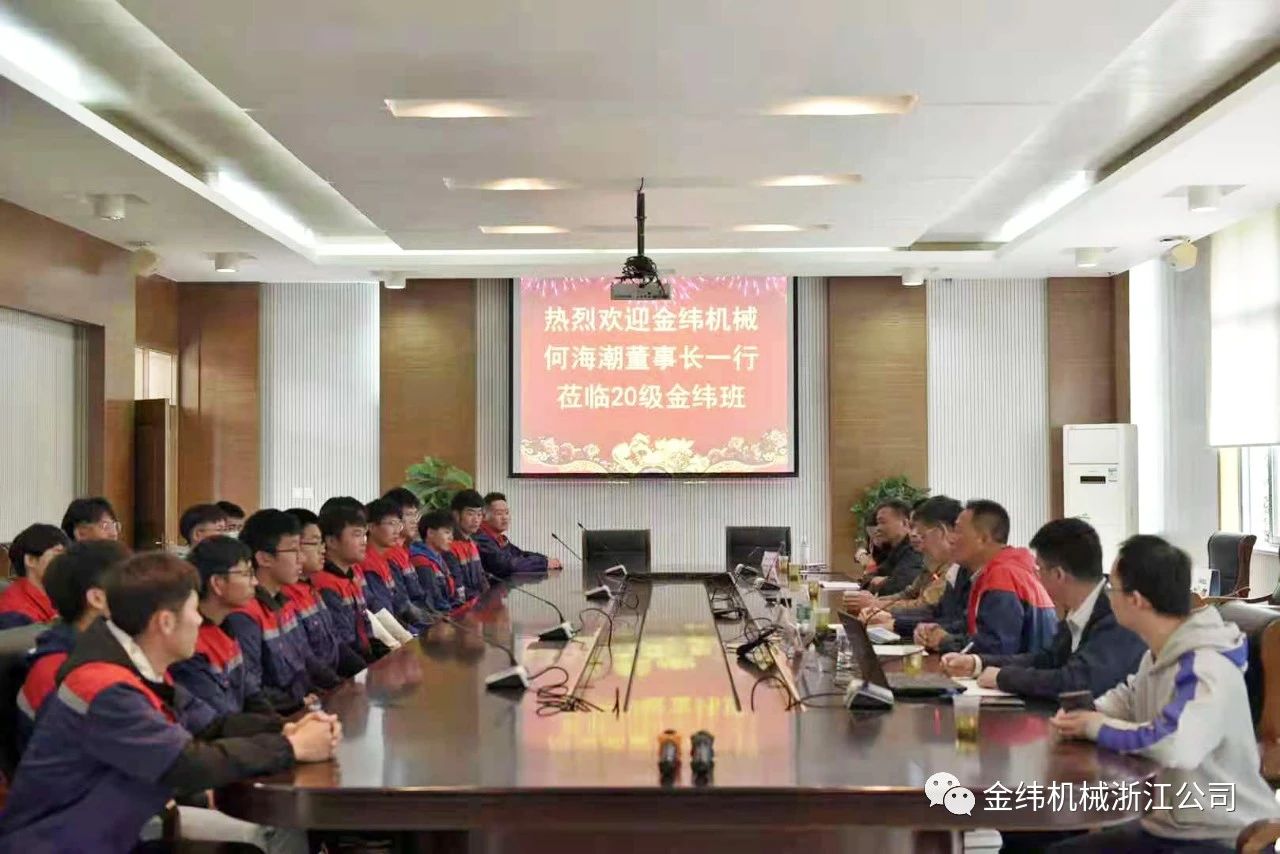 Chairman he Haichao and his party conducted on-the-spot interviews with all the students of Grade 2020 jinwei class. Chairman he encouraged the students to have a correct outlook on life and values through a brief introduction of his own growth history and the development of Jinwei Company, and the special requirements of Jinwei class students are described in detail.
Chen Junhai Chen gave a technical explanation to the students of Jinwei class. At the same time, he put forward some relevant requirements to the students in technical study.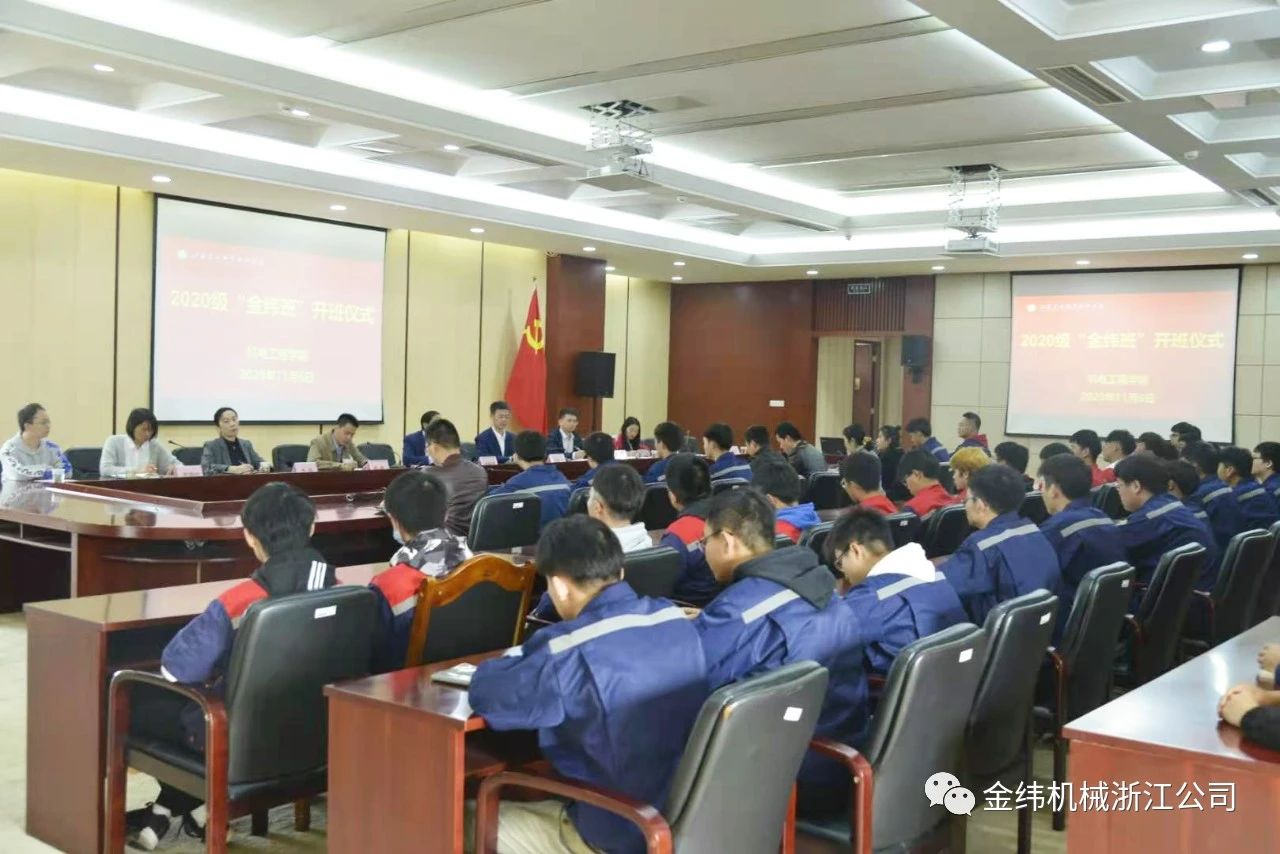 President Liu Yonghua said in his speech that he highly recognized our company's corporate culture and Humanistic Feelings, and highly praised the past Jinwei class, which has advanced learning ideas and is a model class of the school President Liu asked the new students to strictly implement the rules of class management jinwei, cultivate good habits, and continue to progress.
---
Post time: May-27-2022