On May 16, the annual Algerian plastic and Rubber Exhibition plastic alger2022 was held in Algiers, the capital of Algeria. As a leader in the domestic plastic extrusion industry, JWELL participated in the exhibition as scheduled (Booth No.: hall 1, 1c44). Some of the sales elites of JWELL foreign trade team go to the grand event with new and old friends from all over the world. JWELL machinery is waiting for you here!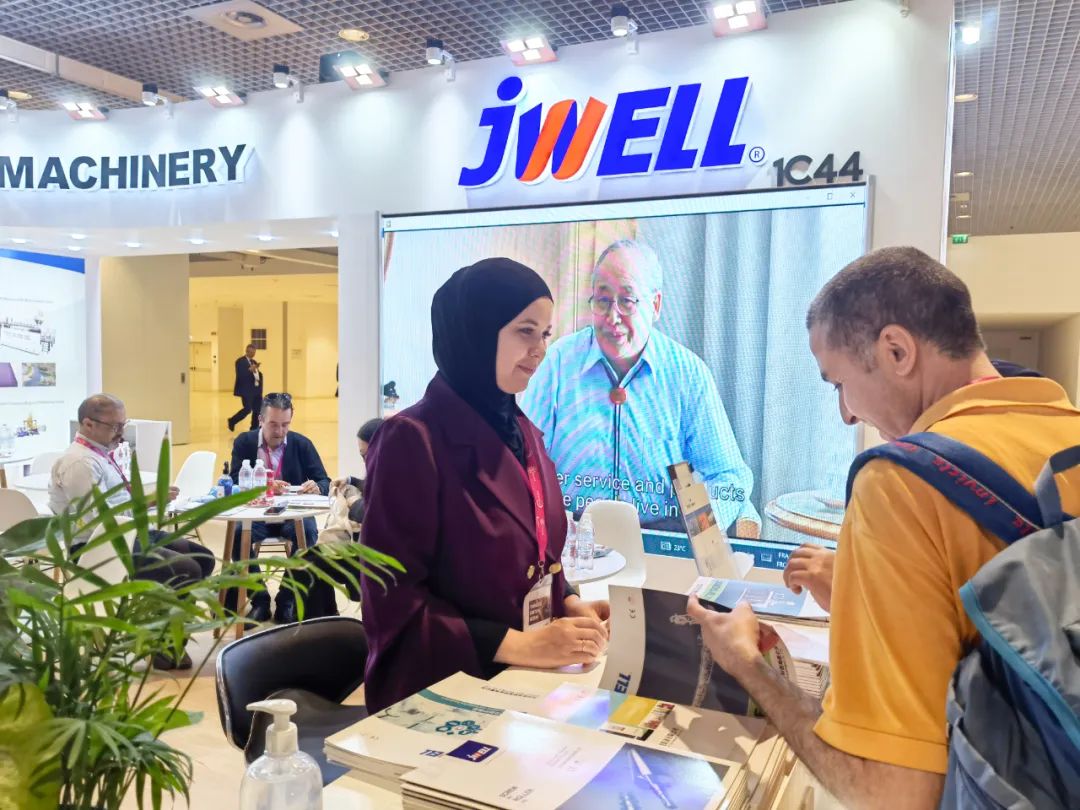 After careful preparation, the exquisite booth made by JWELL company is located in the center of the exhibition hall and has become a highlight of the exhibition. Through large-scale light boxes, LED displays and related products with unique shape design, they shine in front of customers. In the face of new industries, new fields and new materials, JWELL people focused on the continuous innovation in the fields of new medical materials, plastic recycling technology, complete sets of biodegradable plastic equipment, composite materials, pipes, sheets, wood plastic profiles and other polymer materials, and launched professional products that meet the needs of market segments, showing the leading manufacturing strength and high-end brand charm of JWELL company, All the guests were attracted by JWELL's high-quality products, and stopped to observe, exchange and negotiate, and obtained a lot of valuable market information.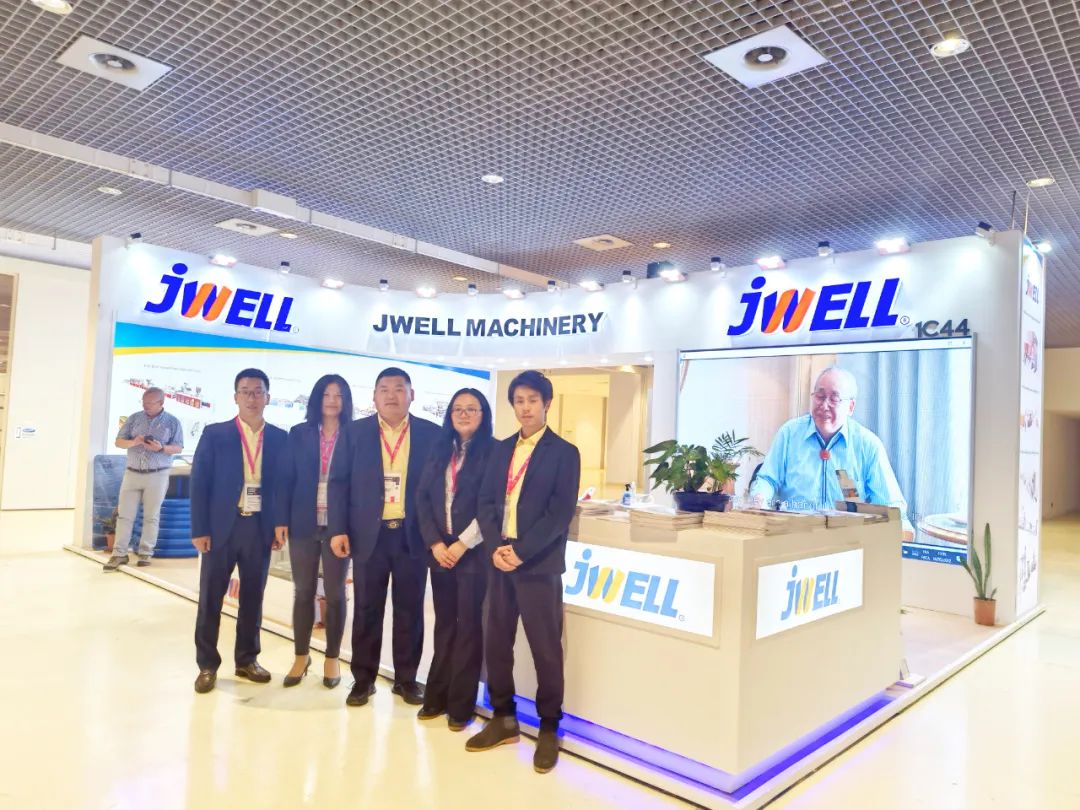 JWELL people have been deeply involved in the African market for more than 20 years. They have expanded from the main battlefield in South Africa, Algeria and other countries to the markets in East Africa, West Africa and other surrounding regions, and have been supported and encouraged by many customers and friends. We adhere to the core concept of "treating people honestly", and continue to create value for customers with better products and more convenient services. Even when the epidemic has been repeated in recent years, there are still fearless JWELL people stationed in various overseas markets, actively meeting the needs of overseas customers, and winning a good reputation for JWELL brand; Moreover, every ordinary and great JWELL man has been sticking to his post day by day for several years and doing things well with his heart.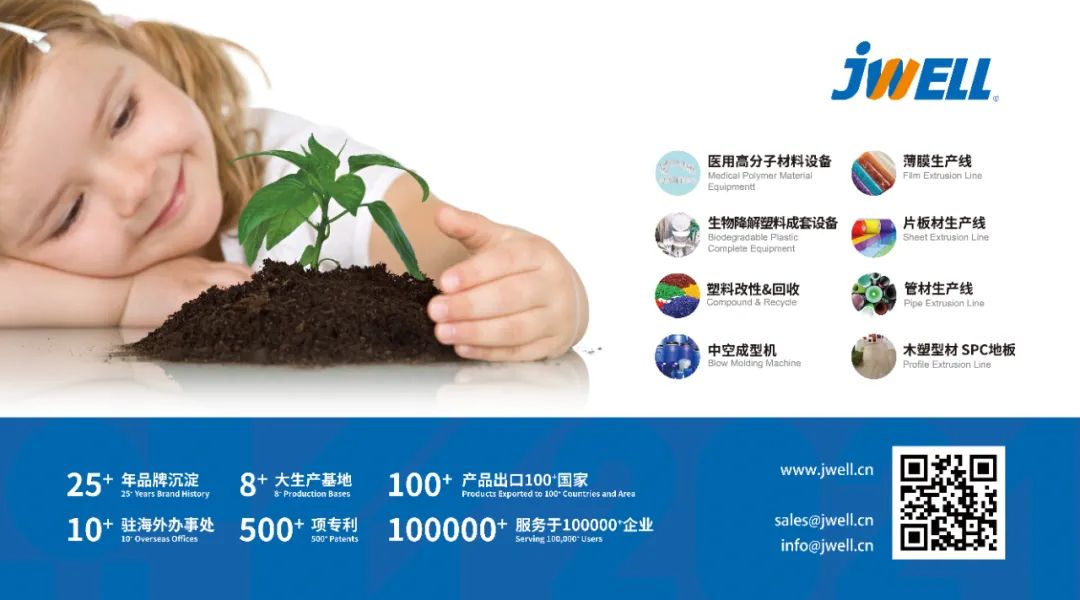 ---
Post time: Jun-05-2022