An epidemic has decided that 2022 is destined to be extraordinary. The opening of the China International Plastics Exhibition is imminent. As the largest rubber and plastic exhibition this year, it is also one of the few opportunities for many enterprises to make their debut. Major brands are actively preparing for the exhibition, as a pioneer in the extrusion equipment industry, JWELL company is no exception. With eight partners in the extrusion equipment ecological chain, they are ready to show off their new technology, new equipment and new achievements in the field of new materials, in a blaze of Glory.
Innovation is a driving force for corporate progress and a key recipe for staying afloat, as JWELL knows all too well. For more than 20 years, JWELL has been following the trend of the times with its keen market sense, from its own brand to external marketing to create competitive advantage, and has made good market response. With the help of Hot Douyin, video number, micro-vision, Kuaishou, headlines and other new media marketing methods, jinwei company step by step to create a high-end can be grounded brand image. This behind all embodied a "change" word, to the market and consumer satisfaction of the enterprise thinking of the road change.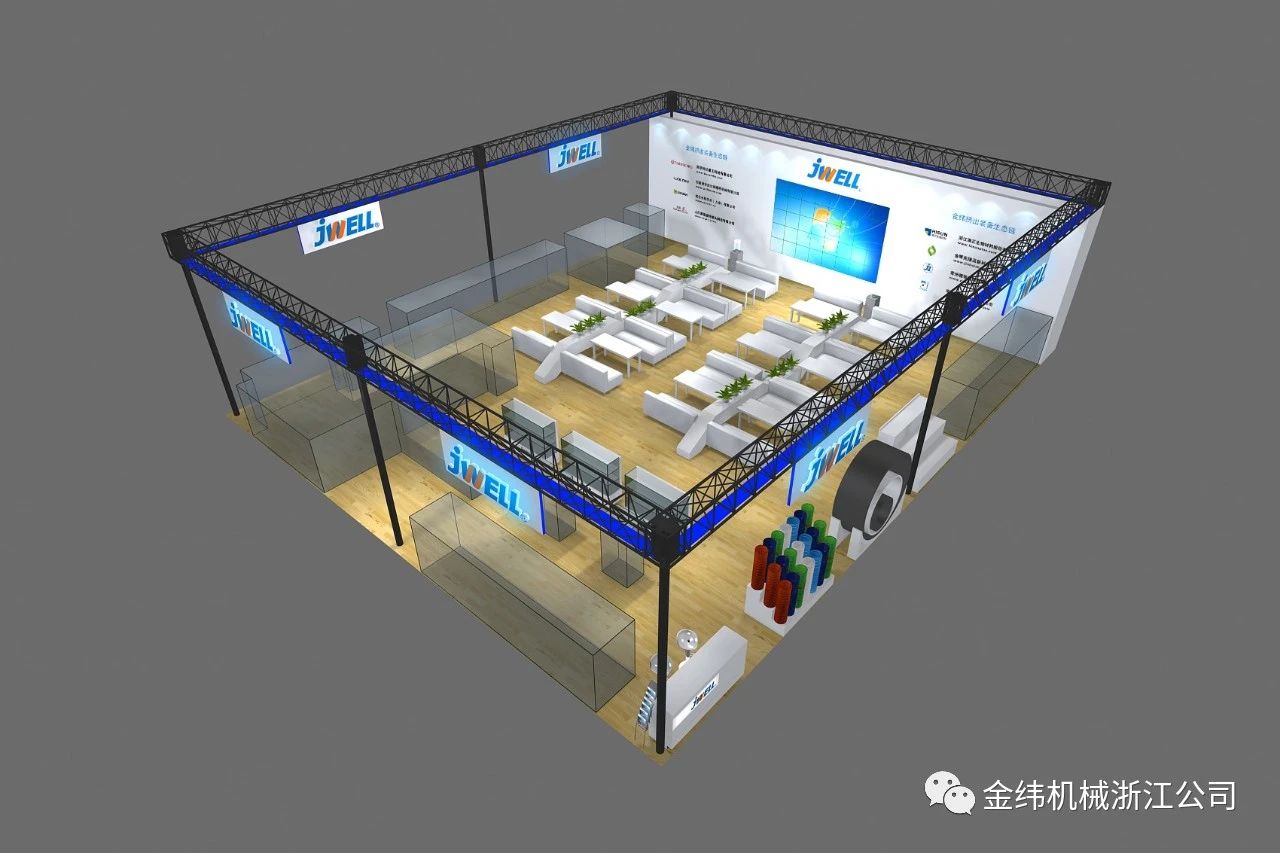 In 2022, whether domestic or foreign markets, Jinwei's development can not be separated from the "All-round development" of several words. Although the plastic extrusion equipment industry in China ranked first, but the company still continue to increase research and development, insight into consumer demand, seize the Hot Spots, insist on more comprehensive products to salute the market and consumers. At the same time, constantly improve the process level, constantly Polish details, increase product value-added function, to meet the different needs of different customers, and strive to meet consumer demand on the basis of providing the highest cost-effective boutique.
---
Post time: May-27-2022